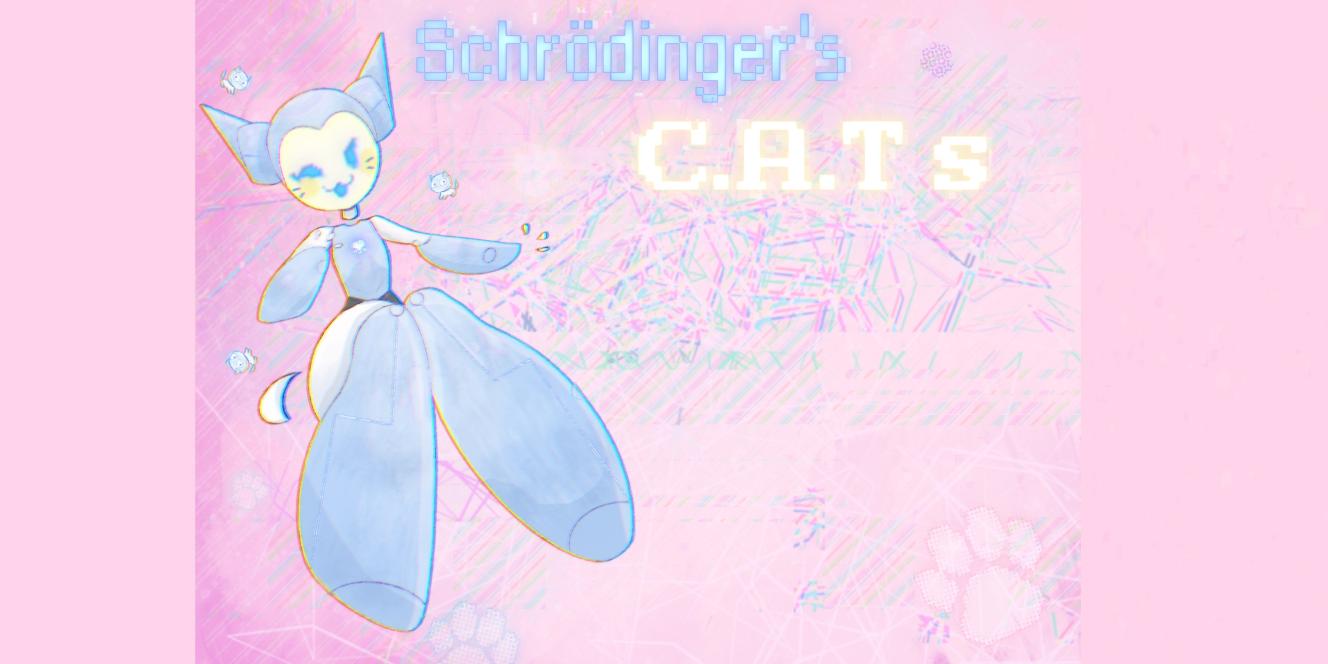 Schrödinger's Cats
A downloadable game for Windows
Me-WOW! So, you think you have what it takes? PURRFECT! Let's see just how long you can last! >:3
This game can only be played on a multitouch-screen device!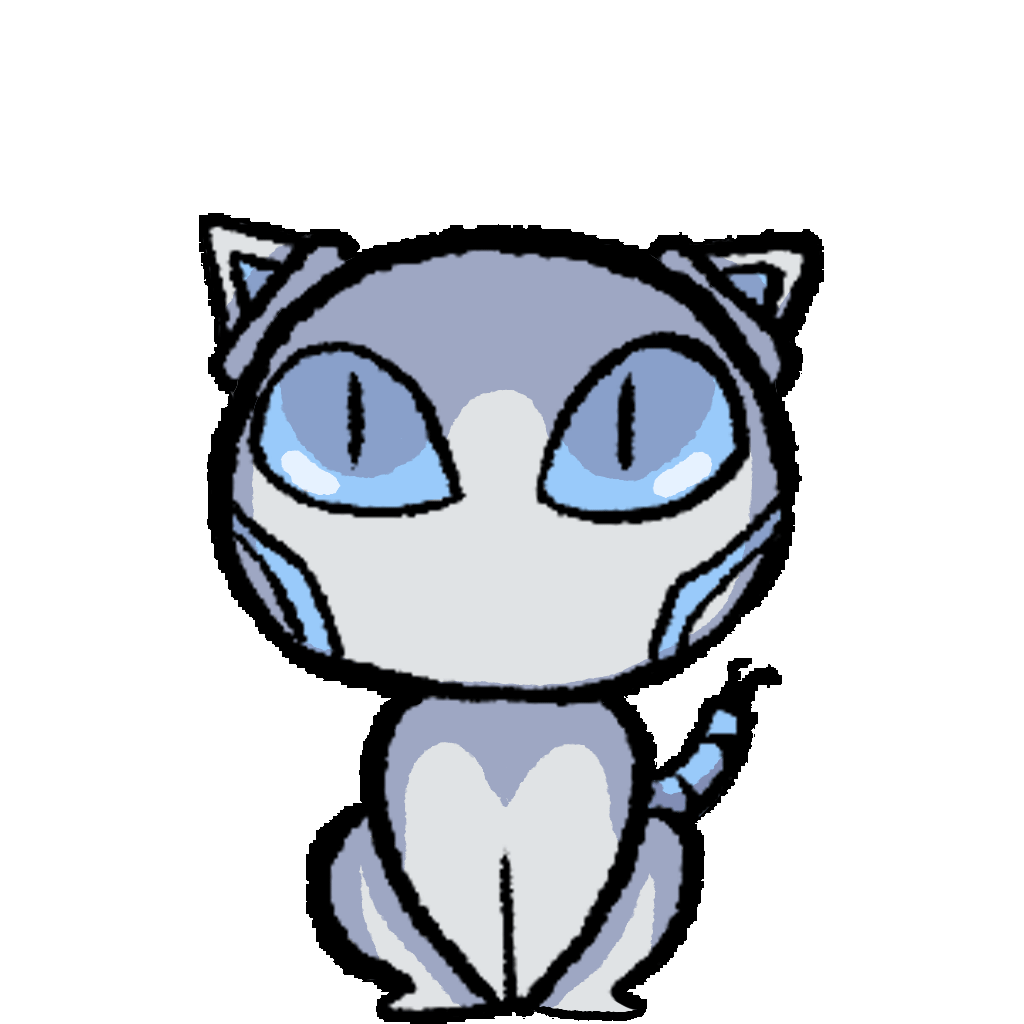 Directions are simple
(something even a simple mind like yours SHOULD be able to understand):


Keep the cogs spinning the right way by throwing the bothersome nuisance out of the system and turning them the right way with your weird fingers.

Occasionally unlock the computer by touching ALL of the required pink points on the screen at the SAME TIME! (the last guy just couldn't get it!)

Turn the lights back on by tapping the switch if it has turned off. Duh.

Sign into the computer using the paper code on your desk (DO NOT LET THE CATS TAKE IT AGAIN)
See? Simple! Just don't fail ANY of these tasks :3 OR ELSE
And please....last as LONG as possible. I don't want to hire another noob!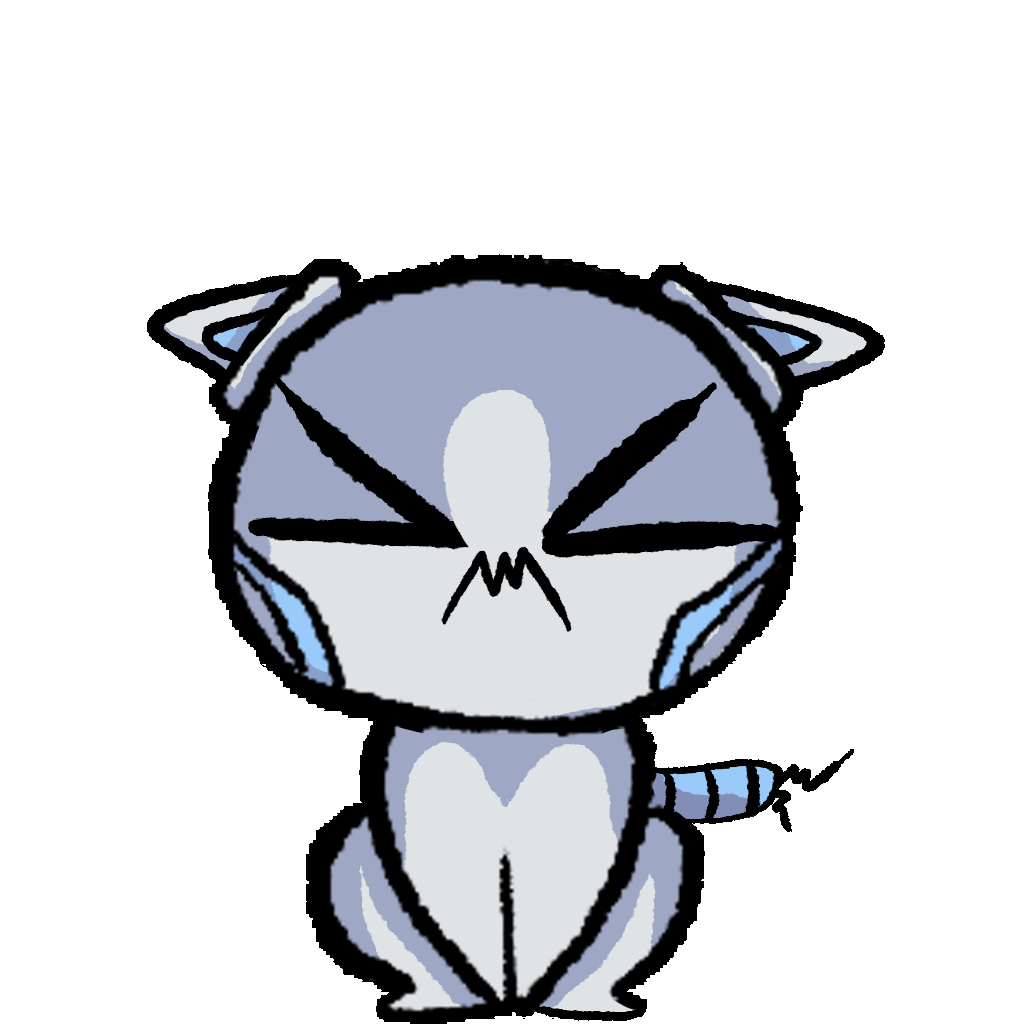 Created in a 4 day game jam, students at Warren Tech Central (in the Game Development Program) scrambled to make their very first touch screen game! We hope you enjoy, and experience the Madness of trying to wrangle these kitties!


Credits:
- Belle Motter
- Bobby Perry
- Bridge Grimsley
- Jocelyn Deslauriers
- Kara Howard
- Mabel Reed
- Savannah Miller
- Schuyler Felts
- Zach McCarthy